Death off the Cuff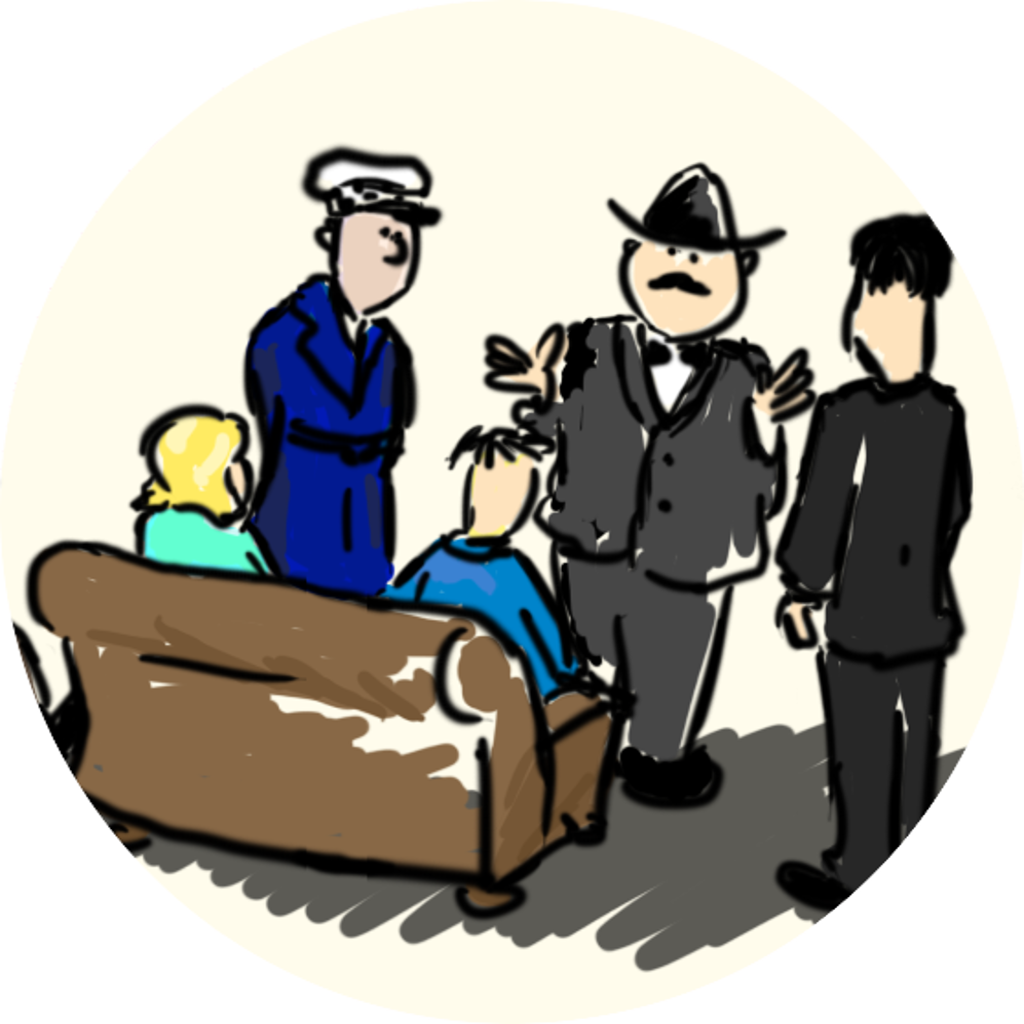 "You are about to reveal the murderer. If only you knew who it was..."
Death off the Cuff is an innovative Interactive Fiction game, in which you must bluff your way through the traditional revelatory monologue at the end of a crime story.
PataNoir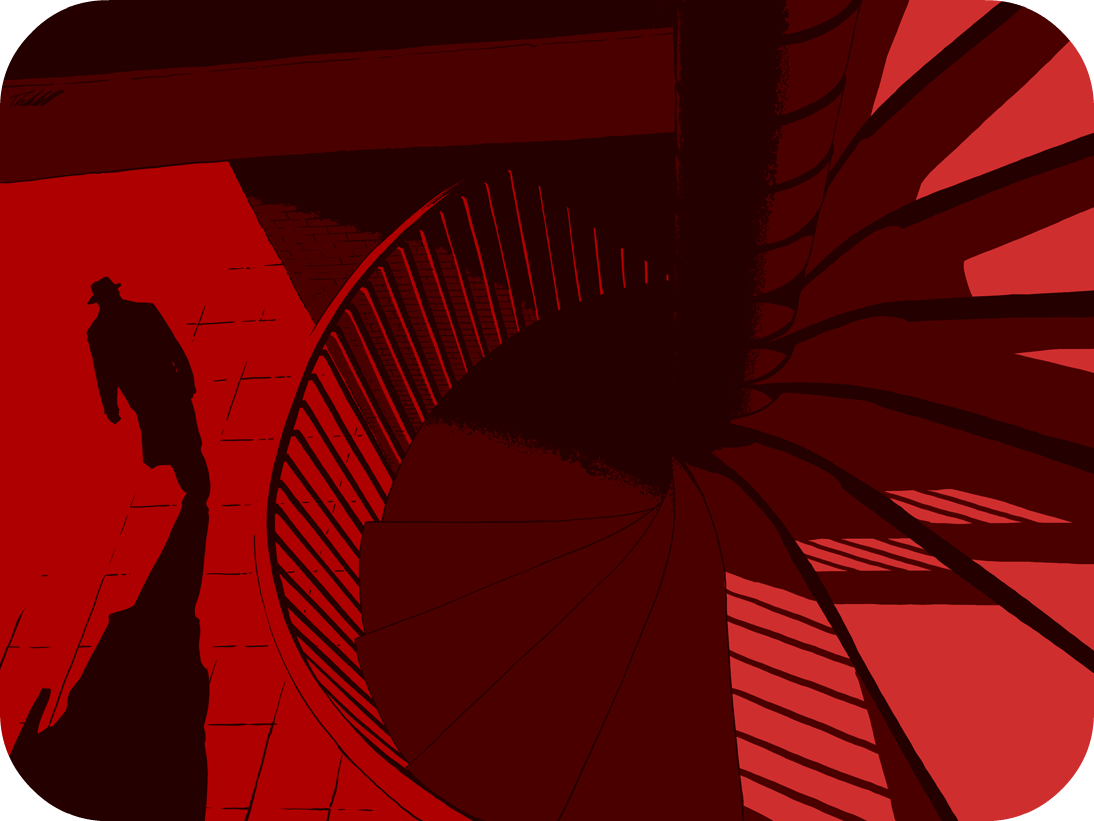 "The Baron's daughter is missing, and you are the man to find her. No problem. With your inexhaustible arsenal of hard-boiled similes, there is nothing you can't handle."
In PataNoir, you solve crime by manipulating the hard-boiled metaphors used by the main character to make sense of the world in which he lives.
AlethiCorp
"Do you have what it takes to be an Associate Information Management Consultant with one of the world's largest information management companies?"
AlethiCorp simulates the experience of working for a private surveillance corporation. Log in and apply for a job!
Trapped in Time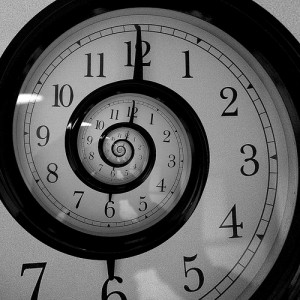 "A Science Fiction adventure where YOU are the hero!"
Old-school choose-your-own-adventure in PDF format. Can you succesfully complete your trip through time?

Learn more »
The Chicken Sexer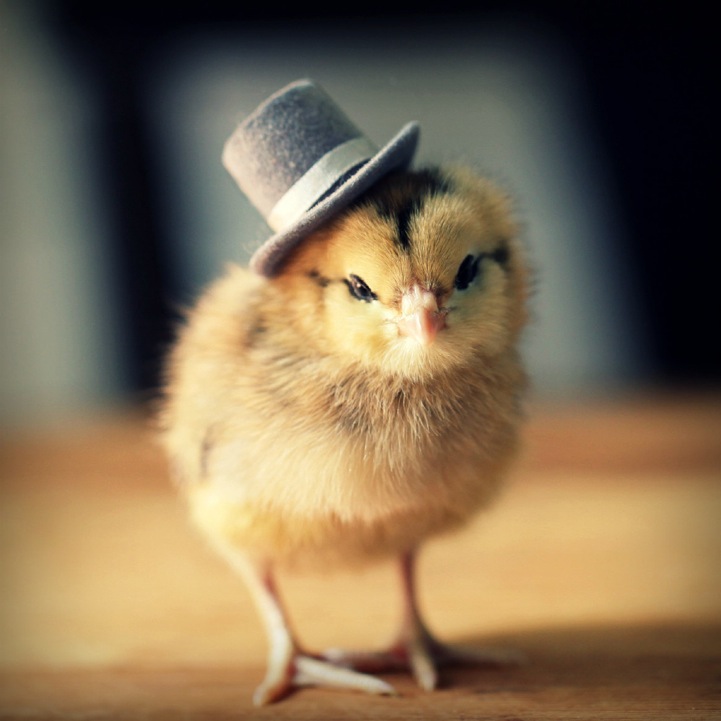 "With his thumb and forefinger, the sexer flips the bird over and parts a small flap on its hindquarters to expose the cloaca, a tiny vent where both the genitals and anus are situated, and peers deep inside."
Joshua Foer - "Moonwalking with Einstein"
Proof-of-concept demo of an upcoming game about the exciting field of chicken sexing.

Learn more »
Internal Vigilance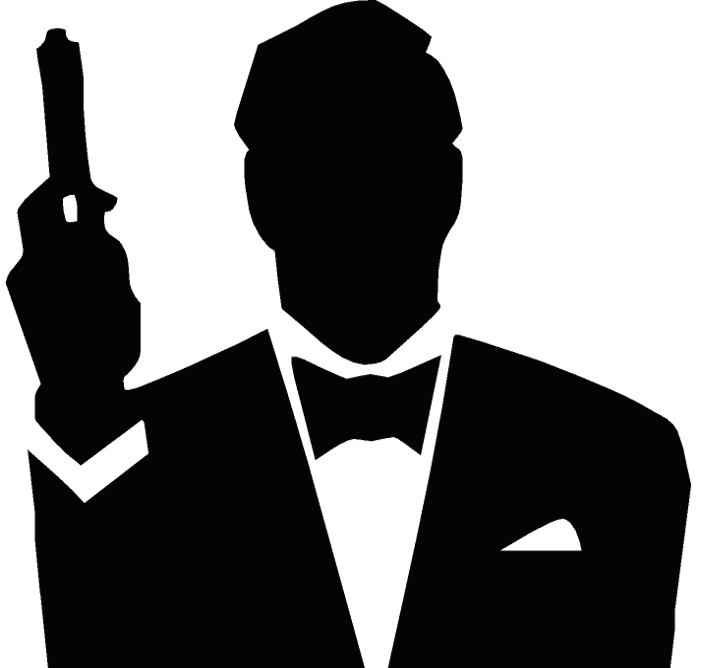 "You are informed that a new prisoner was brought in recently. Your job, as usual, is to interrogate him and determine whether he poses a threat to The Union. This should not be a problem. You are a trained interrogator."
The first game ever produced by SiChris Productions, "Internal Vigilance" has some rough edges, but still provides an entertaining and thought-provoking experience. Can you decide where your true loyalties lie?

Learn more »