Apoaequorin
"The jellyfish is eating my memories. / It caught me while swimming, wrapping / translucent tentacles around my skull."
Starfish
"I compare myself to a starfish, / Five senses like five arms. / When I revolve, I scent the / Constellations, hear the flowers, taste"
Submarine Salvation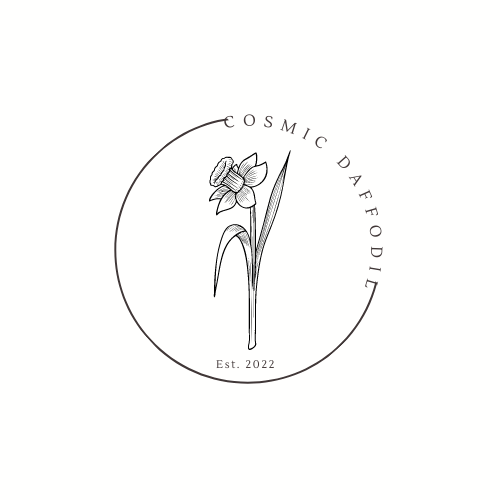 "The submarine cannot sail / through a frozen lake / in an underground cave."
The Light of Weights and Measures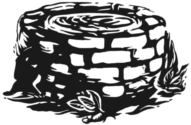 "The metre was the length / of a bar / in a vault / in France."
Muskelids and other poems
"A ferret swims through yellow grass, / hunting the wolverine."
Polis Cum Laude

"The city grows like moss on the forest floor."
Three Phenomenal Flutterings
"Swimming through a sea of impressions / In a city of quiet drones"
The Great Auk
"The penguin but your shadow on the wall"
Lightspeed
"Green / I am permitted to move"