SiChris Productions
Purveyor of fine games and fictions. Check out the currently available works below.
Death off the Cuff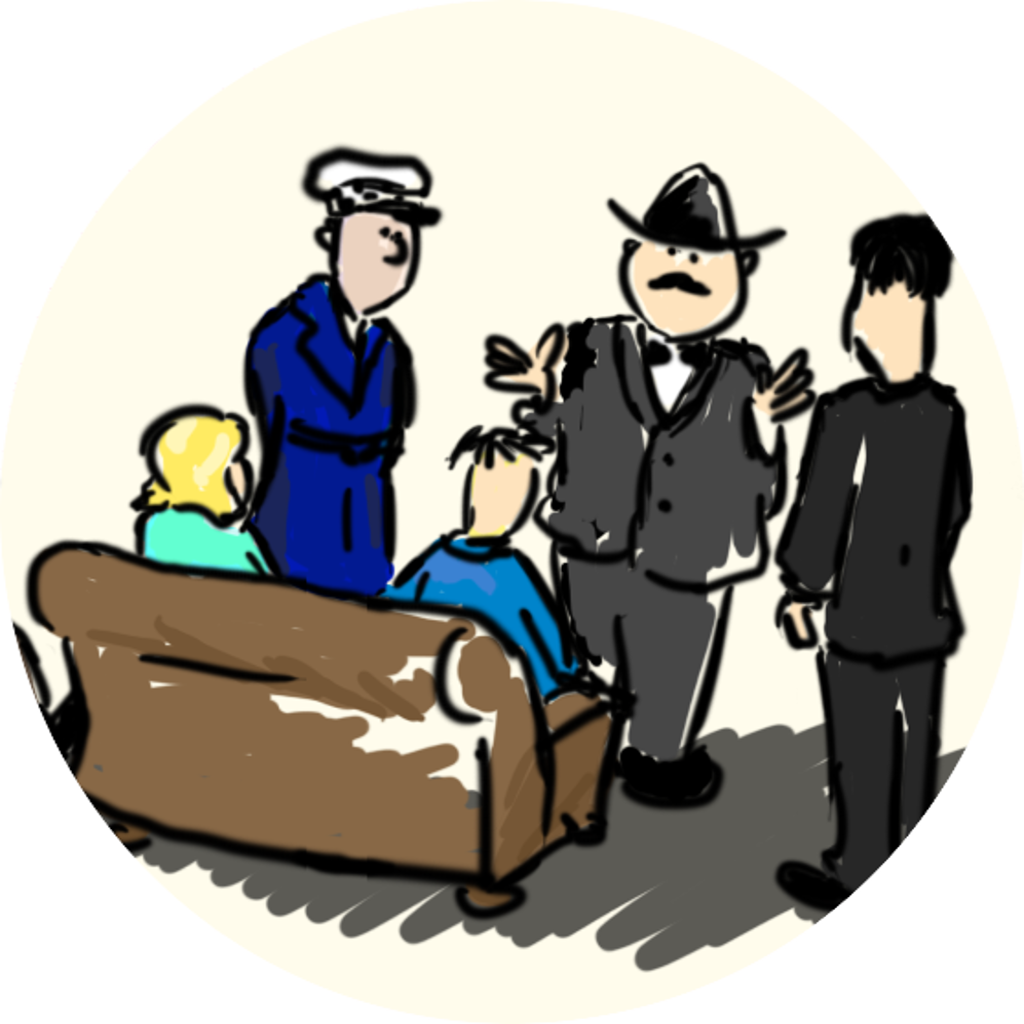 "You are about to reveal the murderer. If only you knew who it was..."
Death off the Cuff is an innovative Interactive Fiction game, in which you must bluff your way through the traditional revelatory monologue at the end of a crime story.
PataNoir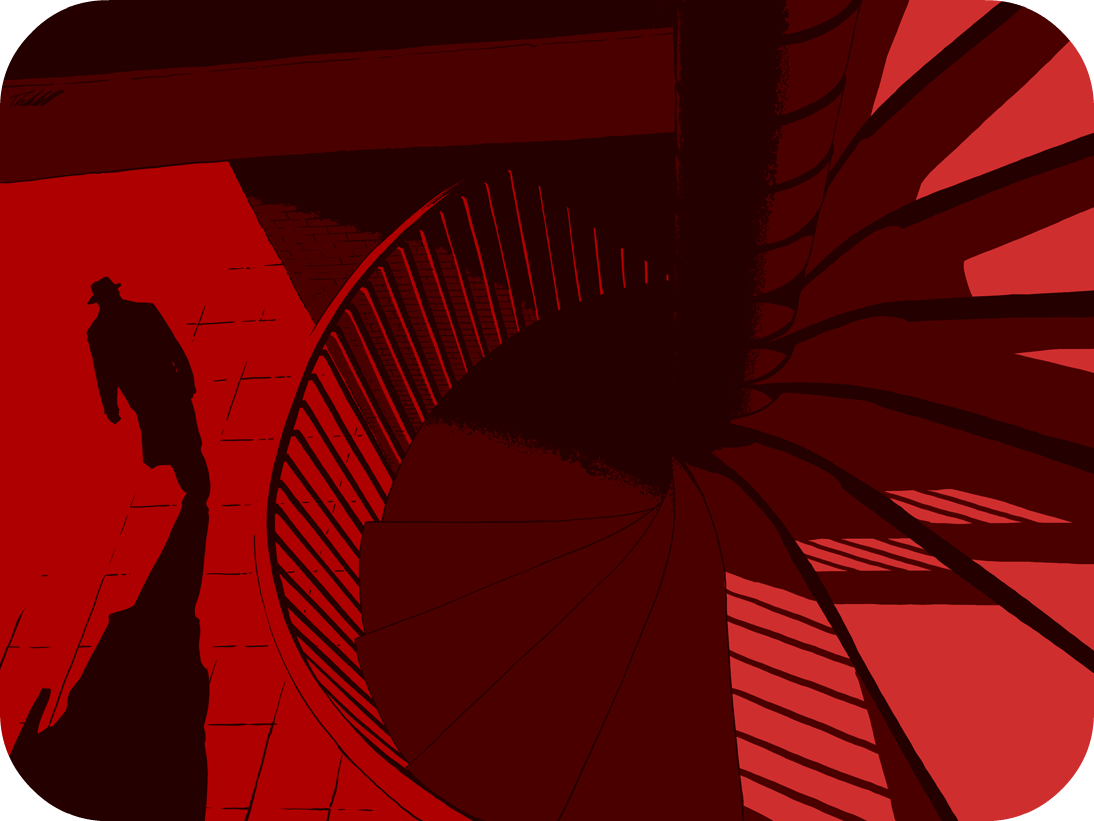 "The Baron's daughter is missing, and you are the man to find her. No problem. With your inexhaustible arsenal of hard-boiled similes, there is nothing you can't handle."
In PataNoir, you solve crime by manipulating the hard-boiled metaphors used by the main character to make sense of the world in which he lives.
AlethiCorp
"Do you have what it takes to be an Associate Information Management Consultant with one of the world's largest information management companies?"
AlethiCorp simulates the experience of working for a private surveillance corporation. Log in and apply for a job!
These Eternal Works so Wondrous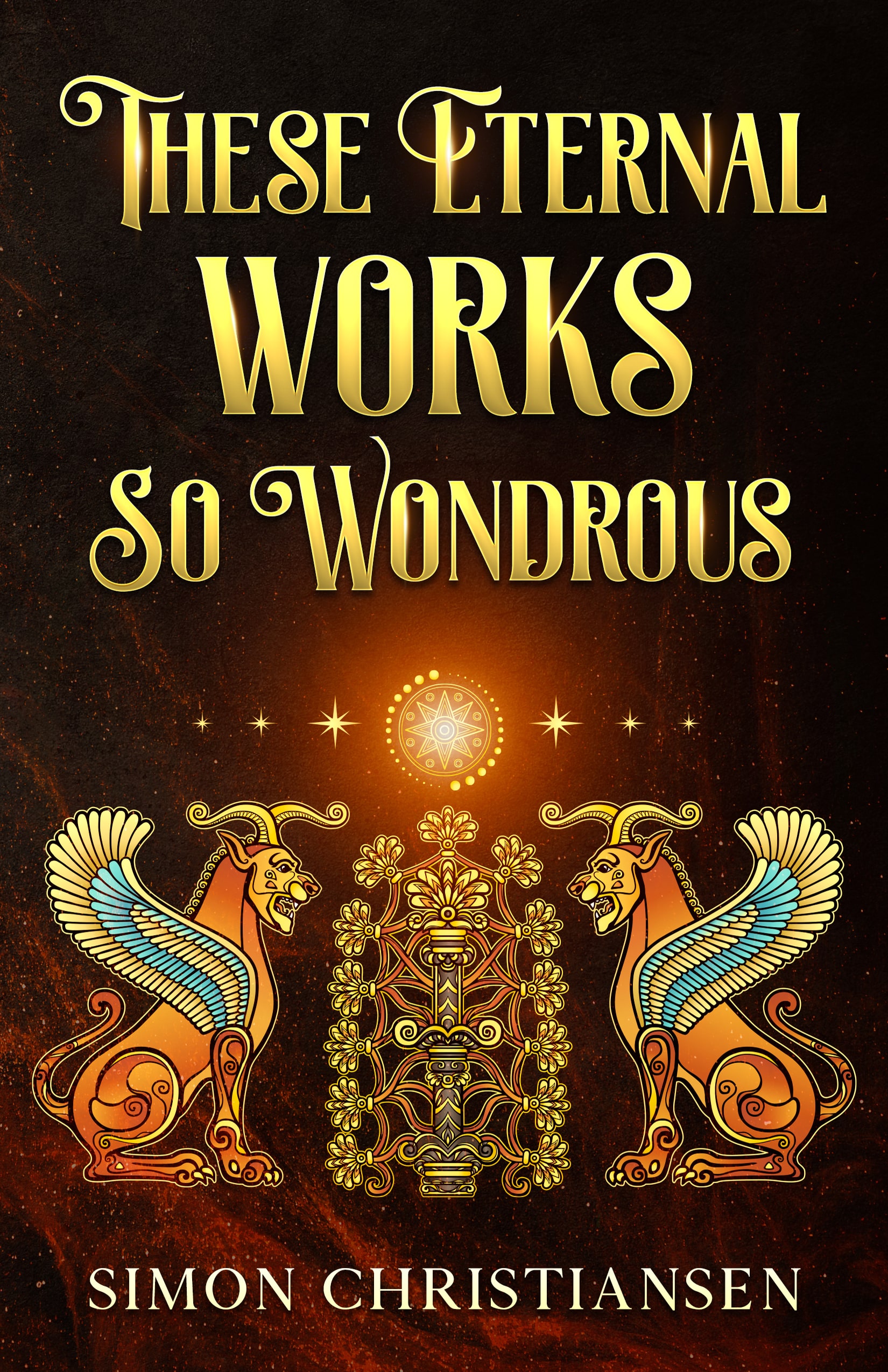 Copenhagen, 1802. When Niels Heidenreich stole the two golden horns from the Royal Chamber of Arts in Copenhagen, he had no idea what he was getting into.
The Capacity to Serve and Other Stories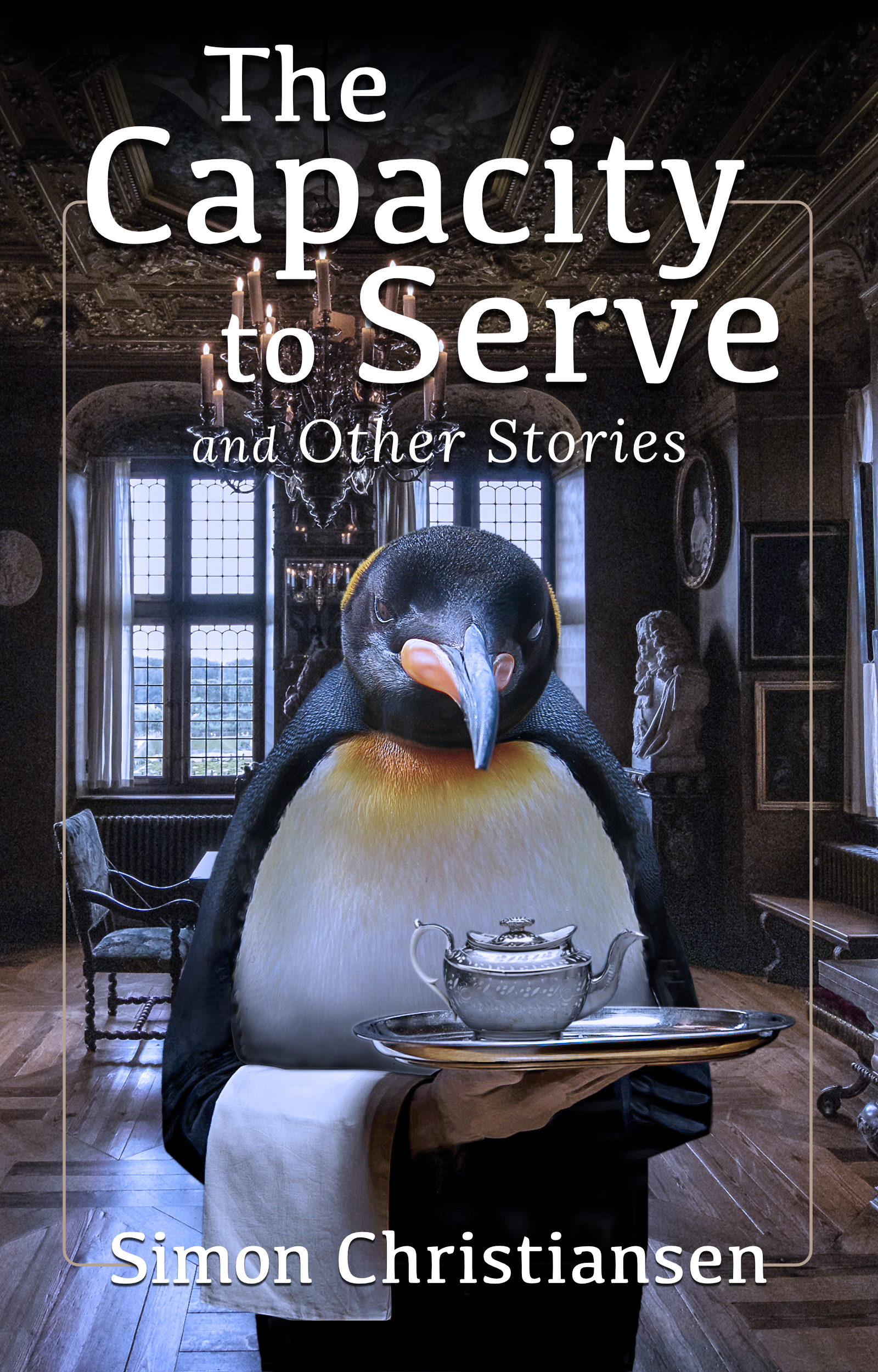 What if penguins, but tentacles? Schrödinger's cat escapes from the box. A clock is yellow when it should have been red. Is cheese better than women? A chicken sexer deals with the implications of his work.
Anaximancy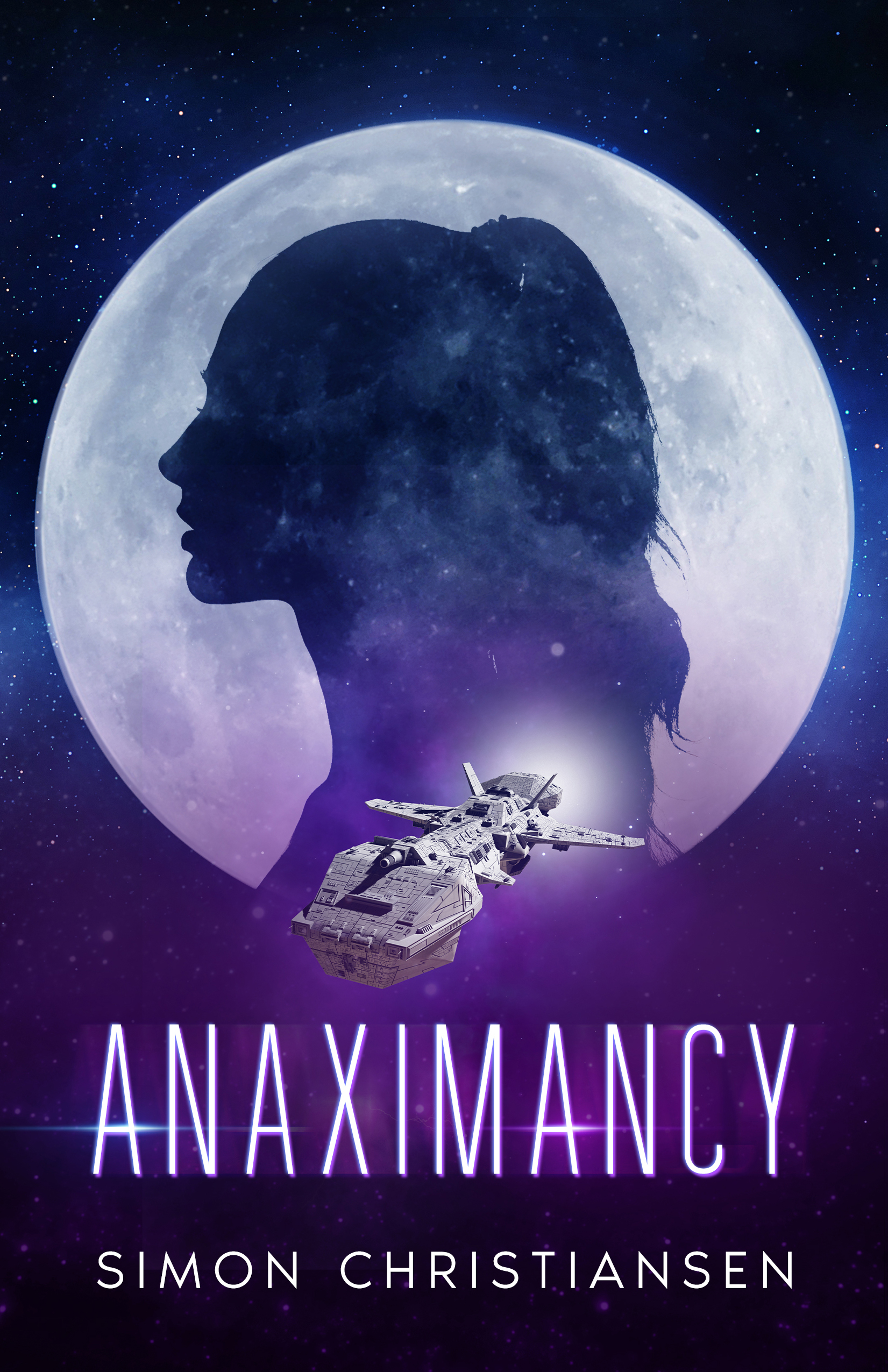 "We choose to go THROUGH the moon!"
What if the Greek philosopher Anaximander had been right about everything?
---